01
WHAT WE DO
Specialist Executive Search and Advisory Services for firms that are shaping FinTech globally.
02
CAPABILITIES
Executive Search
We believe to deliver lasting impact, you need a highly specialised Search Partner
We combine years of experience working with industry defining FinTech clients. We partner closely with clients to define the mandate, then leverage our network and track record to execute quickly.
Our expertise spans Board and C-Suite hiring for General Management, Revenue, Product & Technology, and Finance functions.
We also partner with Funds on Investment and Operating Partner hires specific to FinTech
Get in touch
Advisory Services
We always look to increase the value a Search Partner can deliver, and offer a range of advisory services to our clients.
Management Due Diligence is a critical step in the deal process for investors. Our sector focus and industry expertise enable us to offer detailed data and provide clear insight on management teams.
Our psychometric assessment and processes are tailored for the needs of growth-oriented companies. We use a suite of psychometric tools and work with experienced Occupational Psychologists to give you the level of detail you need
Get in touch
03
Who we are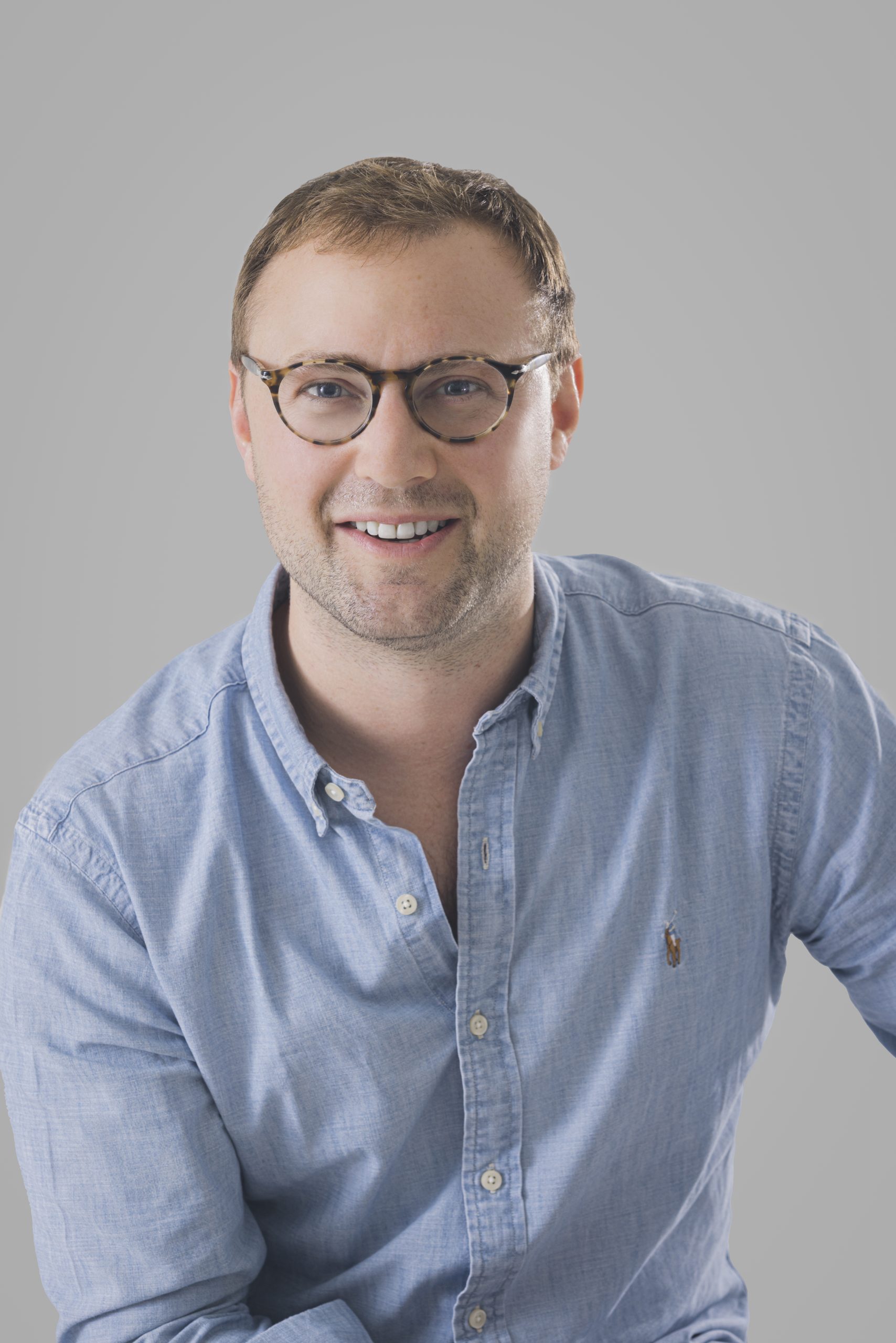 Ben Erskine-Hill
Ben is part of the founding team at Arch, where he is a Managing Partner based in the London Office.
Ben brings a broad range of financial services search experience, partnering with both private and public businesses across consumer and B2B. Although currently London based, Ben previously lived in New York and draws upon on a truly global network.
Prior to founding Arch, Ben worked at Erevena, as Partner and Global Co-Head of FinTech, having joined in 2017 to lead the build-out of a then nascent practice, scaling to a successful global team.
Ben is a Founding Partner at OPUS, the not-for-profit next generation leadership platform. He received his EMBA at Warwick Business School.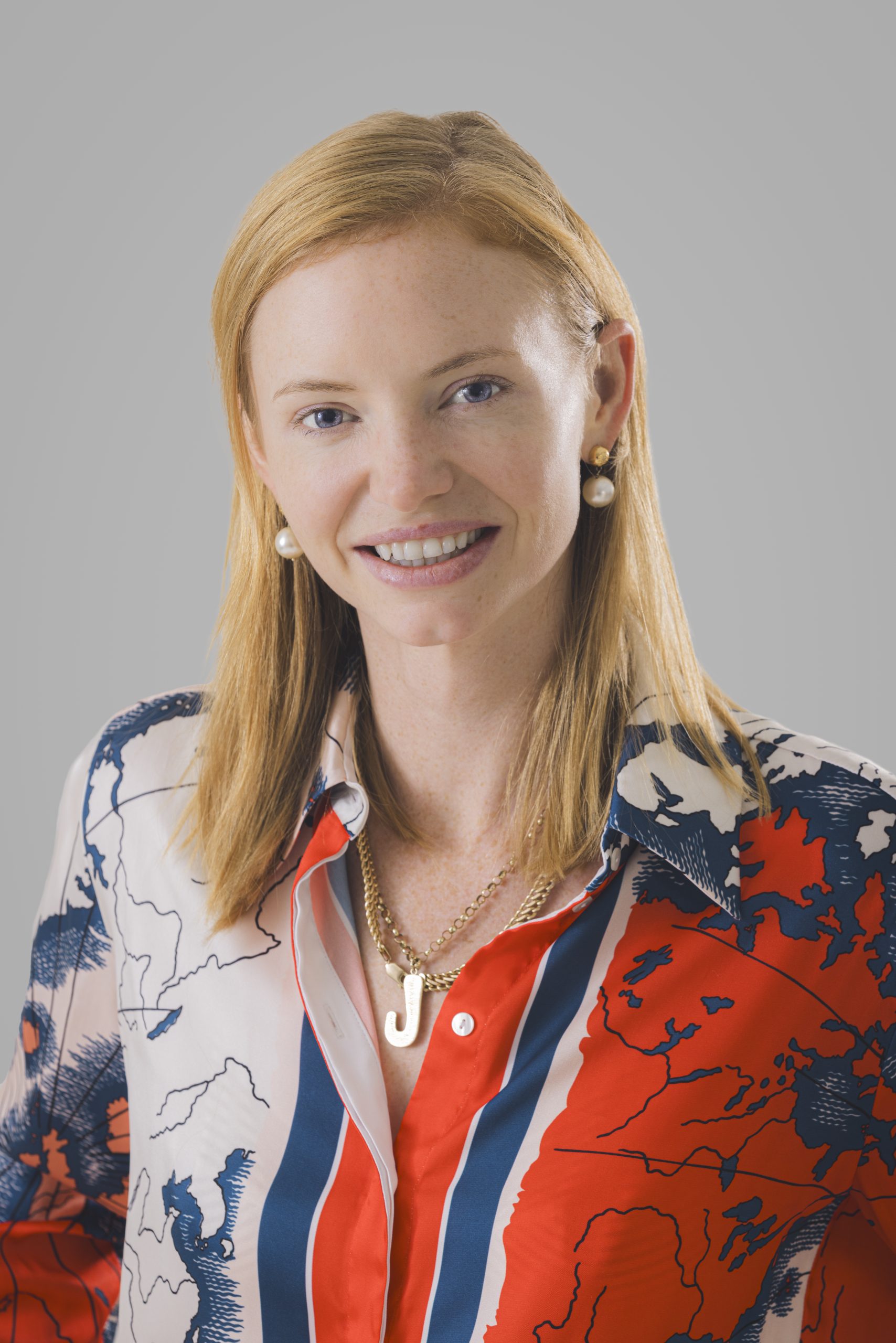 Jessie Gosnell
Jessie is part of the founding team at Arch, where she is a Managing Partner based in the London office.
Jessie specialises in advising private equity and growth capital-backed companies across Europe and MENA.
Prior to founding Arch, Jessie led the EMEA FinTech practice at Russell Reynolds and helped to evolve the Retail Financial Services practice at Blackwood.
Alongside executive search work, Jessie is passionate about leadership and development. She is trained in Hogan and how various Psychometric tools can support growth orientated companies.
Jessie studied History with a focus on Economic History at the University of Edinburgh.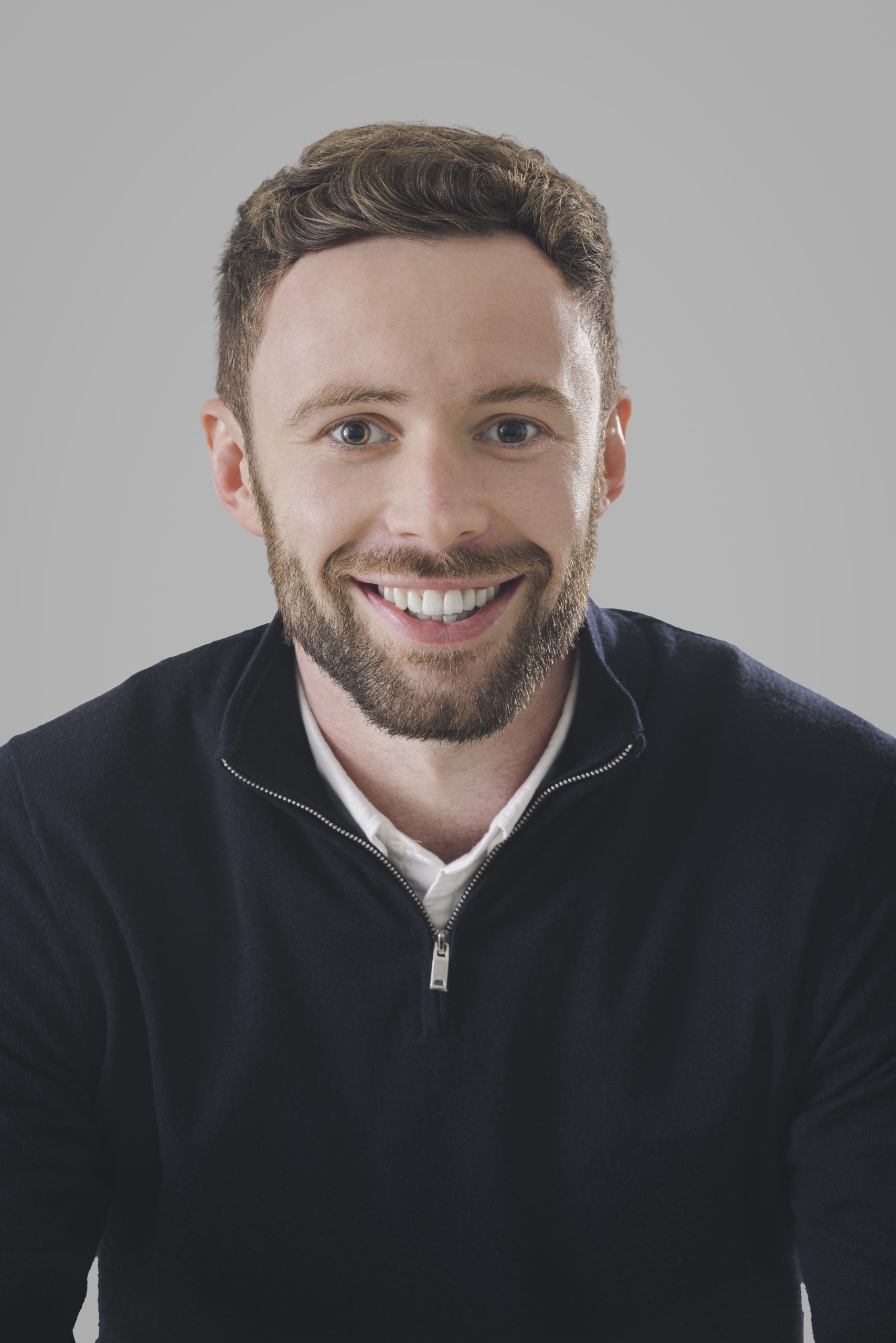 Paddy Anderson
Paddy is part of the founding team at Arch, where he is a Managing Partner based in the London office.
He specialises in working with high-growth, investor backed, businesses as move through their scaling journey. He has spent his entire career working with businesses at the intersection of Financial Services and Technology, partnering with some of the leading businesses in the industry.
Prior to founding Arch, Paddy Co-Led Global FinTech at Erevena, where he developed the practice into a market leading proposition.
Paddy holds an undergraduate degree from Durham University, and an MSc Finance, Management, from University College London.